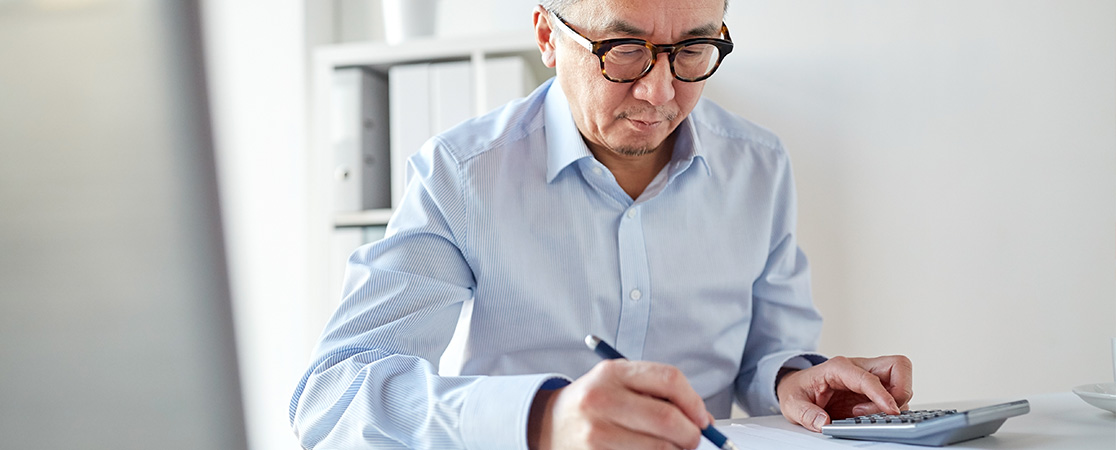 Reconciliation can often be crucial to your company's success, but most people do not want to tackle this often time-consuming and frustrating task themselves.
Should your company be a Sole Proprietor? Partnership? LLC? Corporation? C Corp? S Corp? Many small business owners do not know which is best for them or why.
Greg LaVier will explain the various types of entities and help you decide which is the best choice for you. We will get your business registered with the State of Michigan and the IRS.
Our services include bookkeeping, accounts payable and accounts receivable, bank reconciliation, profit and loss reports, balance sheets, payroll checks, payroll tax reporting and payment, IRS and state notices, and financial services.
Your books will be in order with our customized services and rates based on your business needs.