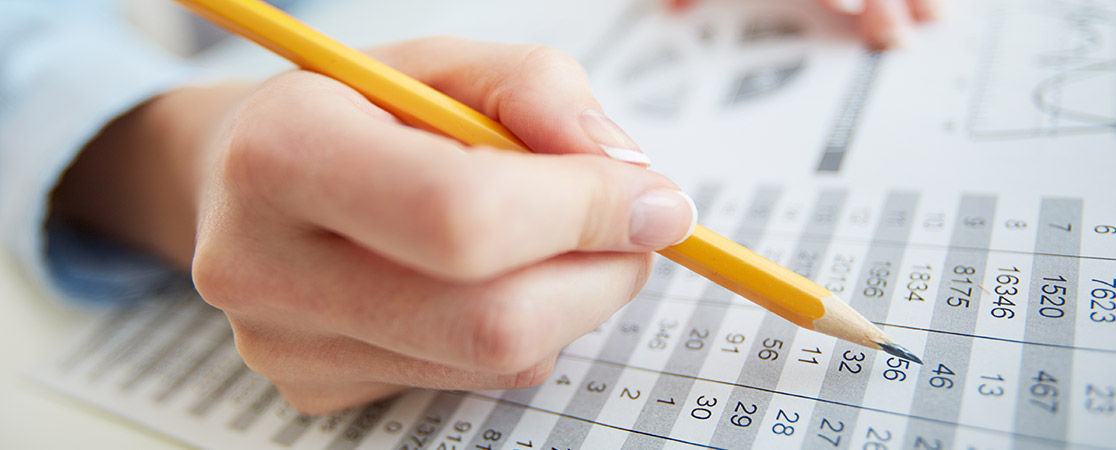 Financial services or wealth management does not just mean putting money into a savings or retirement account.
It starts with taking control of your paycheck deductions so that you get the most from your money during the year. Are your payroll deductions correct for your personal circumstances?
Greg LaVier will review your tax returns to discover credits or deductions you may be missing and help plan your paycheck deductions so that you don't owe money at years end. If you get a large income tax refund, consider having less taken from your check so that you have more to work with during the year. Since you will be getting more on payday, set up a savings plan with that money instead. If you weren't getting it before, you won't even miss it. Saving money is hard to do for everyone.
Does your employer offer a pre-tax savings plan? Do they match your contributions? That's like getting a bonus every year that will benefit you in your retirement years. Pre-tax contributions also save you money on your income tax return by having less taxable earnings and possibly lowering your tax bracket.
Greg LaVier will help you get the most from your nest egg. He will review your current statements and may be able to offer something more profitable for your circumstances.