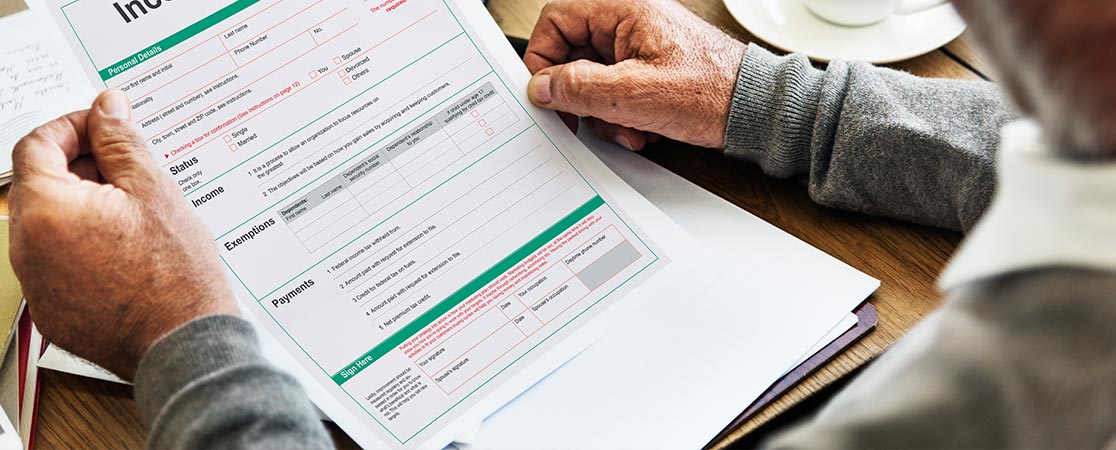 Have you received a " love letter " ( tax notice ) from the IRS or the State of Michigan? Bring it to Greg LaVier! He has the experience to help you resolve the issue. It is quite possible that you don't owe the tax or penalty/interest. Do not pay anything before getting sound advice from an experienced accountant.
Changed your tax status? New child in your family? Bought or sold a home or rental property? Received an inheritance? Thinking you should change your deductions? Call anytime.
We are here to assist you all year-long; we do not close after tax season like the "tax preparation" offices do. Our prices are comparable to these services and you have the reassurance that your returns are prepared or reviewed by Greg LaVier before they are e-filed.