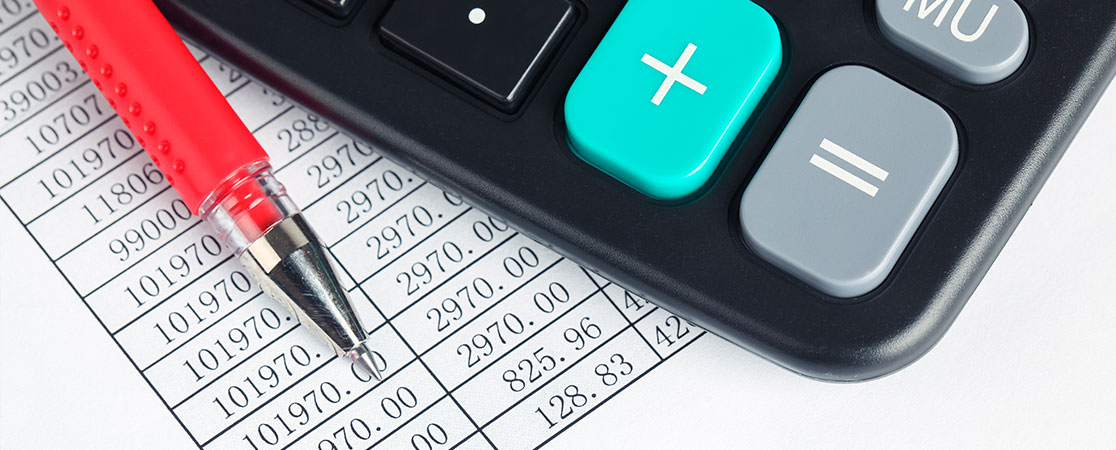 Would you like to offer tax savings for your employees and yourself? Just because you own a small business does not mean you can't offer a benefit program for your employees.
FlexSystem is a tax-savings reimbursement account, also known as a Section 125 Cafeteria Plan or Flexible Spending Accounts (FSA). Through these plans, employees select certain benefits normally paid on an after-tax basis and, through salary reduction, pay for these benefits on a pre-tax basis. Employers save nearly 30% on their eligible expenses while employees reduce their payroll taxes; it is a win-win for you and your employees.
BizPlan Now is a medical reimbursement program that enables qualified small business owners to deduct 100% (in federal, state, and self-employment taxes) for family medical expenses, including: family health insurance premiums, qualified long-term care insurance premiums, out of pocket expenses, cancer insurance premiums, term life, and disability insurance premiums (for employees only).